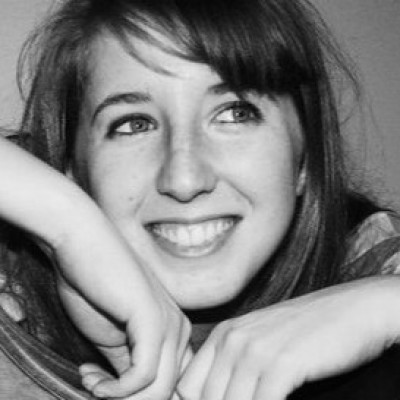 Played instruments: Electric Bass
Preferred genres: alternative rock, blues-rock, desert rock, electronic rock, experimental noise, grunge, hard rock, hardcore punk, noise rock, psychedelic rock, punk rock
Spoken languages: Italian, English, Icelandic
Country: Italia
---
Biography
My name is Martina, I am a musician and a music teacher.
I play both bass and double bass (also guitar), sing and i have my own rock band, "The Mapo Ciank", in which i write lyrics in english and music for all the instruments.
I graduated in classical doublebass at Milan Conservatory and I graduated in bass, singing and arrangement at Civica scuola di Cinisello Balsamo.
I play rock music in two bands: in the first one, GStone, we only play hard rock covers from the 60's and the 70's (led zeppelin, deep purple, black sabbath and many others); the second one, The Mapo Ciank, is my own band, we are a very loud power trio and we play my rock music.
I really like to listen to music, to join it, to go at live shows, to watch it, to read it...everything about it!
I like the 90's music, from rock to dnb to electronic to alternative!
---