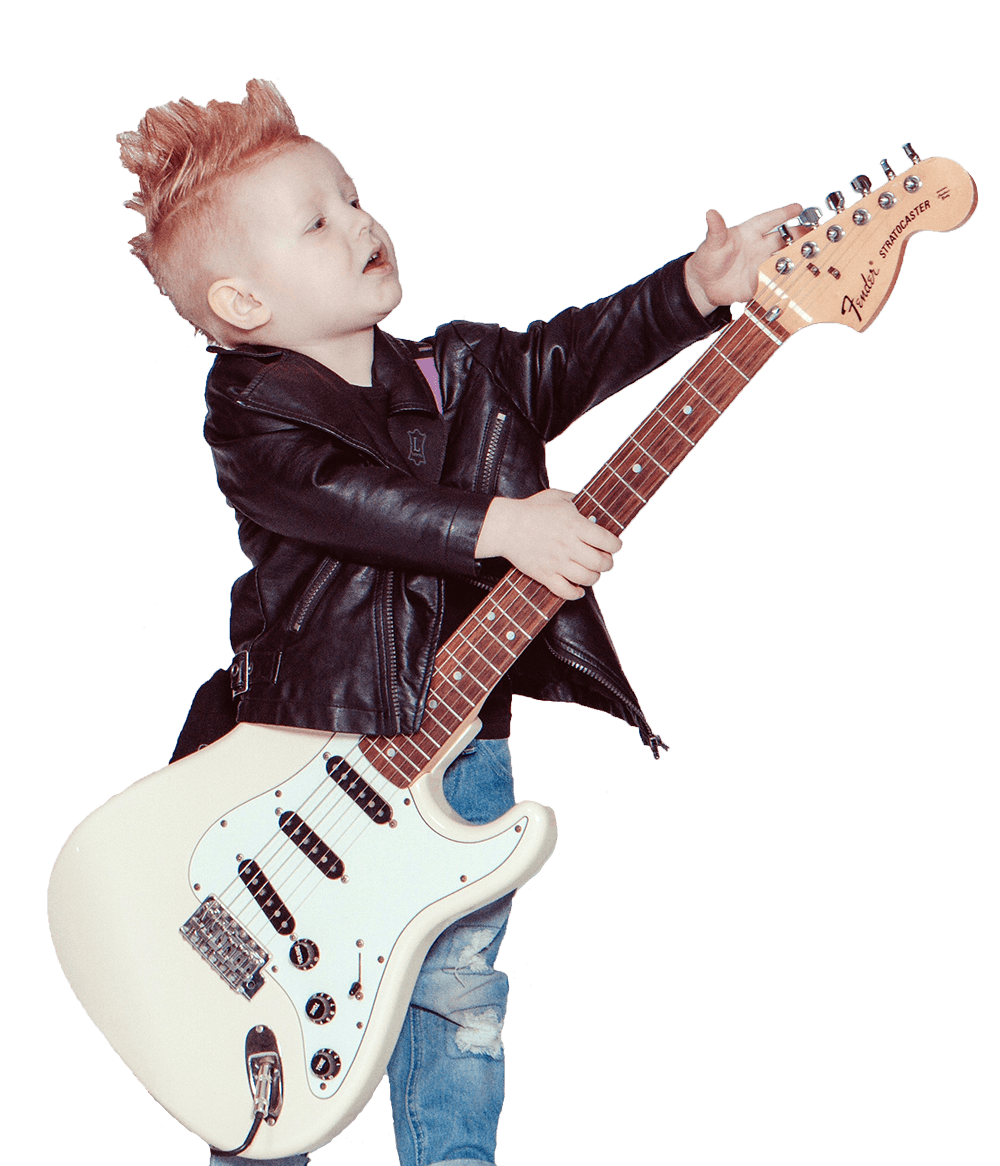 Yalp Educational System:

learn music in a new way

Learning with Yalp is fun and addictive. Our bite-sized lessons are the easiest way to be able play in weeks guitar, piano or bass.

If you want a live Tutor you can reserve an online lesson with qualified Teacher to learn faster.