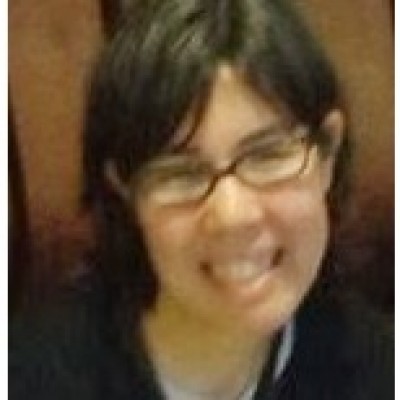 Played instruments: Acoustic Guitar, Keyboard, Piano, Cello, Voice
Preferred genres: baroque music, bossa nova, classical music, folk music, post-minimalism
Spoken languages: English, Spanish, Portuguese
Country: Brazil
---
Biography
* Video, is one of my compositions, performed by Felipe Kirst Adami, piano faculty at UFRGS, Brazil, for the composition workshop project Germinac.Ciones, 2014
--I will be posting a video presentation, soon--

Multi-instrument teacher for 14 years. Previously a teacher in Boston and Worcester (MA) areas. Last decade, in Brazil.

Experienced with 4 year olds through adults. Individuals, group lessons, string ensembles, chamber music with piano, and chamber orchestra teaching.

Have used Suzuki, traditional and own individualized methods to teach cello, violin, viola and piano; and recordings and original vocalizes, for voice.

Reading and technique are introduced from the start.
Piano students start reading from the first lesson.

Two decades experience with the Alexander Technique.

Teaching at:
Royal Academy of Music, Shrewsbury, MA
Mercuri Music, Chelmsford, MA
Home-studio, Lexington-Arlington, MA

Escola de Ballet Cora Ferraz, Cidreira, MA
Casa da Música, POA, Brazil
Piá Piano, POA, Brazil
Recitatus Centro de Artes, POA, Brazil

Cellist:
The New Bedford Symphony (Massachusetts)
Cameata Acadêmica (Brazil)

Singer:
Coro Stella Maris (Massachusetts)
Capela Vocal (Brazil)

Bachelor´s in Music: Cello, minor Voice
University of Ilinois
Graduate coursework: Early Voice, Baroque Cello, Modern Cello
Longy School of Music
Other Bachelor´s coursework: Voice, Violin, Viola, Piano
UFRGS, Federal University of Rio grande do Sul, Brazil

Lat decade studies:
Alexander Podznyakov
Escuela de Dirección Navarro Lara
UFRGS
Orchestration, Conducting, Harmony.
---